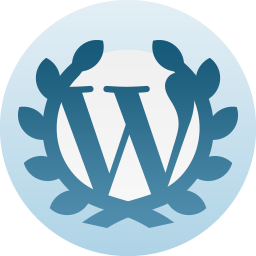 9 year anniversary on WordPress. I was off by one year. I thought I had hit 10 years. Oh well 9 years is still a great number for blogging.
Tessa –
Advocate for mental health and invisible illnesses
New Author's Website – http://www.tessadeanauthor.com
Author – Old Writing – http://www.finallyawriter.com
About my life – http://www.tessacandoit.com
Author of a book, a work in progress on the blog, https://tessacandoit.com/government-property-a-memoir-as-a-military-wife/
Highlighted chapters are done and ready to be read.
I am also a youtuber in the authortube section on writing. See my videos here: https://www.youtube.com/channel/UCSpNS-6gfJ0s8eD1berLwQg